Company info
VH Pharma a.s. is an original Czech company operating since 2008.
We specialize in the production of not only our own, but also contract products.
Our portfolio includes medical devices, cosmetics and food supplements.
If you decide for us, we offer you, in addition to the production itself, also cooperation in the field of product development, registration documentation and possibly a clinical trial.
Quality assurance during the production process and the release of the finished product is a matter of course.
Our production facilities are equipped with modern technologies. All technological procedures used in production are in accordance with GMP regulations and the quality management system.
ČSN EN ISO 9001:2016 a ČSN EN ISO 13485 ed.2:2016.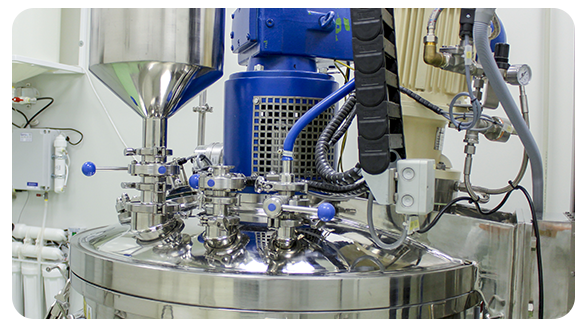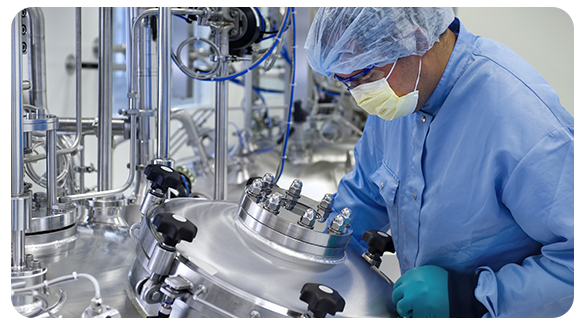 Contract manufacturing
If we become your partner for production, we can either work according to the specified product specification and realize only complete production or is possible our active cooperation in a product formulation, including packaging designs in terms of graphics and materials.
All this according to the target group of patients, the expected effect and especially your idea.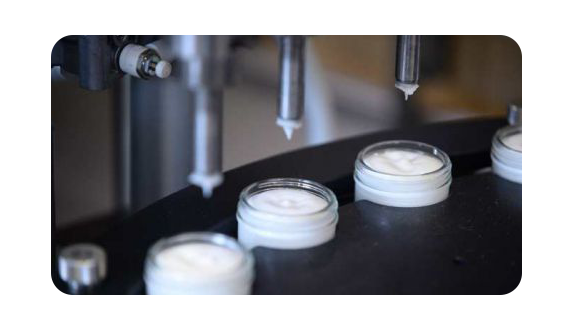 OUR COMPLETE SOLUTION MAY INCLUDE:

Draft of product specification

Product development incl. production of test samples

Draft of primary and secondary packaging

Graphic solution of primary and secondary packaging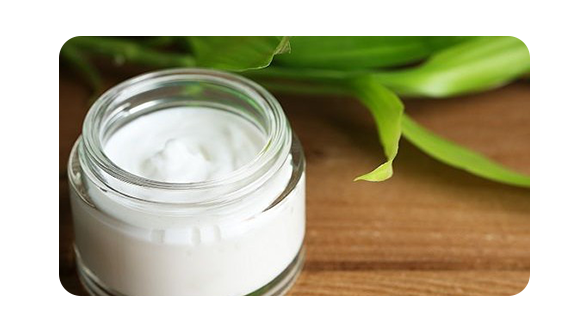 PRODUCED DOSAGE FORMS:

Cream, ointment

Gel

Oil

Capsules

Loose forms

Solutions, syrups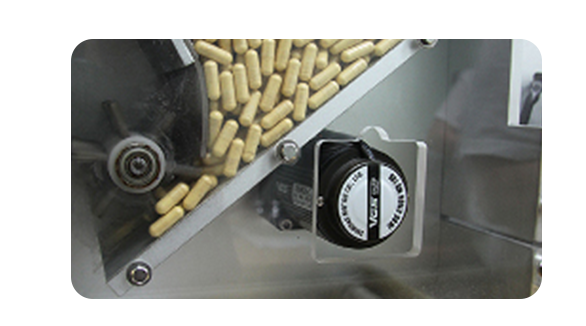 ADJUSTMENT OPTIONS:

Capsule's filling

Blister packs

Tube's filling – plastic or aluminum tubes (3 g – 250 g)

Filling into vials and bottles from volume of 10 ml unlimited

Filling into bowls (all forms - loose, cream, gel, etc.)

Secondary packaging

Group packaging
Within the framework of contract manufacturing, we are able to adapt to the production requirements of the client.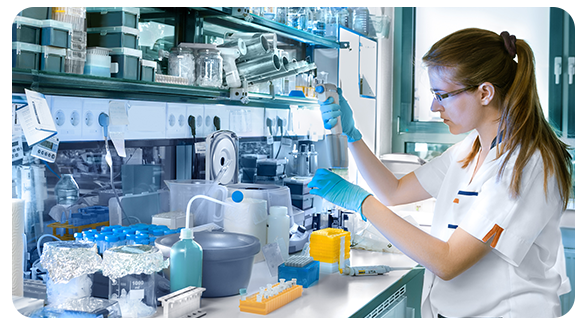 Laboratory
The laboratory of VH Pharma works in the GMP regime and works in the field of quality control of pharmaceutical substances.
LABORATORY PROVIDES:

Cooperation in the development of new products

Analyzes of intermediates, cosmetics, medical devices, food supplements, according to customer specifications

HPLC, IR, UV analyzes, KF water determination, melting point, viscosity with a rotary viscometer, routine laboratory tests
Product launching
We will be happy to cooperate with you or we will arrange a complete launch of a medical device, cosmetics or food supplement.
IN THE FRAMEWORK OF THIS COOPERATION WE OFFER:

Provision and preparation of documentation necessary for registration

Communication with authorities

Support during product launching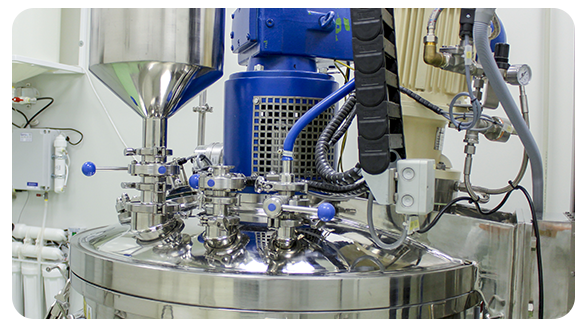 Contact
Company headquarters:
VH Pharma a.s.
Jakubská 647/2
110 00 Prague 1
Czech Republic
Production facility Rokycany:
VH Pharma a.s.
Arbesova 797/III
337 01 Rokycany
Czech Republic
Production facility Stříbro:
VH Pharma a.s.
Tovární 510
349 01 Stříbro
Czech Republic
---
IN: 280 89 529, company registered in the Commercial Register, file number: B 17224 held at the Municipal Court in Prague.